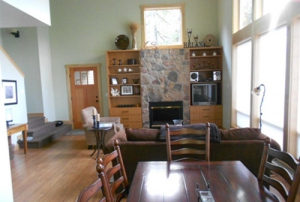 Superbly rewarding leisure time … hot tub, swimming pool, clubhouse, tennis, near by golf course, nature trials, biking, shell fishing, boating, skiing – whether your vacation dream is action packed or more relaxed, Barmon's Vacation Home includes temptations for many interest in any season. There are many fun filled activities for the whole family.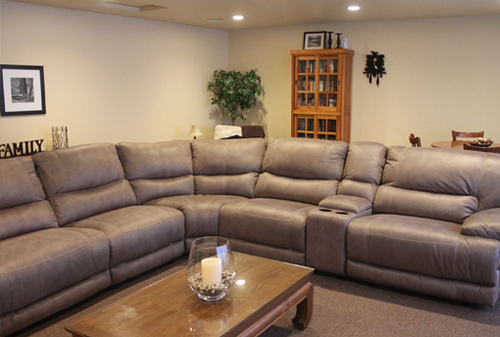 Custom built home: Fully furnished. 2400 sq feet. 3BR/2.5BA. Among many amenities, the house also have a loft, large entertainment room for games and movies, fully equipped gourmet kitchen, living room, laundry area, fresh linen and towels, large TVs for watching movies, gas grill, and many more.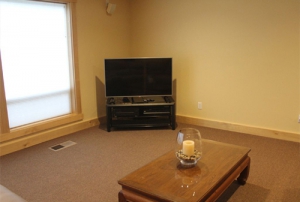 You are a heartbeat away from the things that inspire you in fascinating cities or sought-after resorts. Relax and make memories at Barmon's Vacation Home Rental on Hartstene Pointe, a world away from the hustle bustle of every day life. Come stay with us where the road ends and peace and solitude are yours to enjoy.
Experience Luxury…
and relaxation at Barmon's Vacation Home Rental.
Barmon's Vacation Home, completed May 2008, is picturesquely situated on Harstine Island at the Pointe in the Puget Sound, Washington. The island is a short ferry ride from Seattle which offers a scenic location and a warm welcome home to all visitors. For a week, this could be your home. This vacation home rental is nestled in the woods, visited by deer and other gentle creatures, and a short walk from the beach. Fully furnished and stocked with all the modern comforts without the modern headaches.
Whether you want a large family vacation or a quick getaway for two, our cabin at the Pointe will become a destination you want to return to every year. Check for availability and reserve your vacation home rental spot today!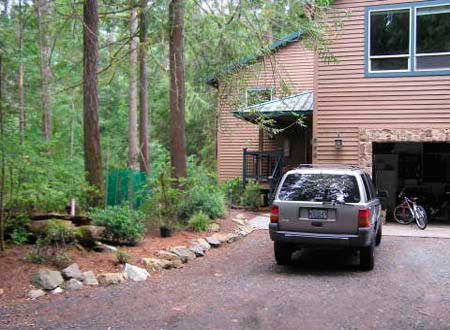 Perfect home for our group meeting!
This home was perfect for our annual staff retreat. The kitchen had everything our cooks needed; the rooms were clean, bright and sunny with beautiful furniture and comfortable beds. The dining room table expanded to accommodate our planning sessions and the deck tables and chairs made for relaxing space to meet outside in the afternoon sun. The garage was filled with bikes, tennis rackets/balls, and all manner of fun gear for our playtime events. Simply put – it couldn't have been a better choice for our agency planning sessions and our free time activities. We'll be back next year! We gave it an EXCELLENT rating for our 5 day stay.
A New Tradition
We had a great time at your house. We look forward to next year as we would love to make your home a tradition.
We had a wonderful time at our rental home. We had no problems whatsoever. Everything was clean and directions made it easy to find. Very private and nice family room, we played cards while the kids watched movies on the big screen. We will definitely plan another trip there.